Snow closure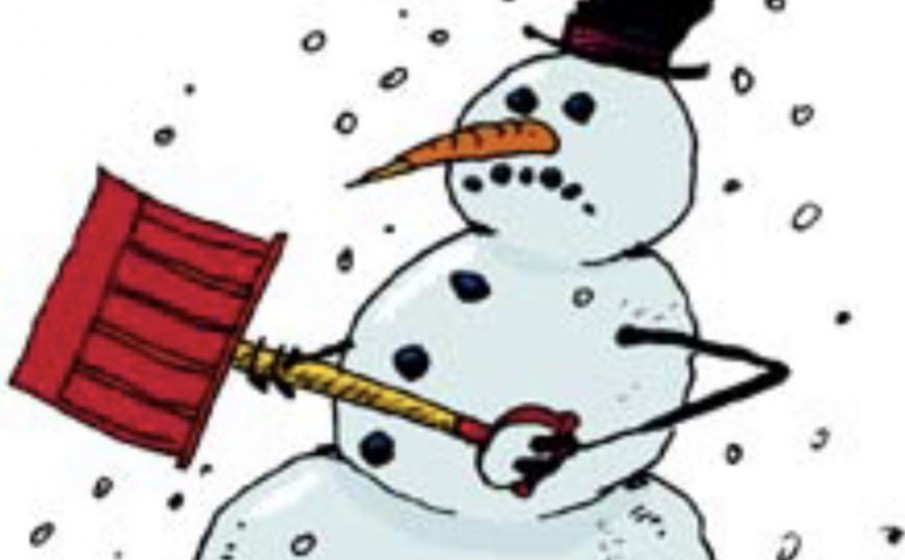 School closed due to severe weather
Dear Parents, given that we have more snow and the threat of minus figures in the morning - freezing the roads I am going to have to close.
I am planning to be back to normal on Tuesday. I am so sorry for the short notice but we have staffing issues due to other schools closing for staff children too. The roads around school are treacherous, please be careful if you need to go out.
Teachers will be running Google classrooms for your children to access learning remotely.
If you need passwords or any queries, email info@woodside.dudley.sch.uk
Many thanks
Mrs Bloomer