Awards
We are so proud of our children's achievements and successes and how they positively engage in the life of Woodside. These are some of the ways we celebrate:
Wonders of Woodside
Here you can find out who has WOW'd us each week and achieved a 'Wonder of Woodside' certificate. This award is for exceptional success linked to our values - Care, Aspire, Achieve - and is presented at our weekly Praise Assembly.
House Awards
Keep track of our House Points too. Our children work as a team to gain house points for their House - Emerald, Ruby, Sapphire or Diamond. Points are awarded for collaboration and team efforts. The House with the most points at the end of each term is rewarded with a fun activity.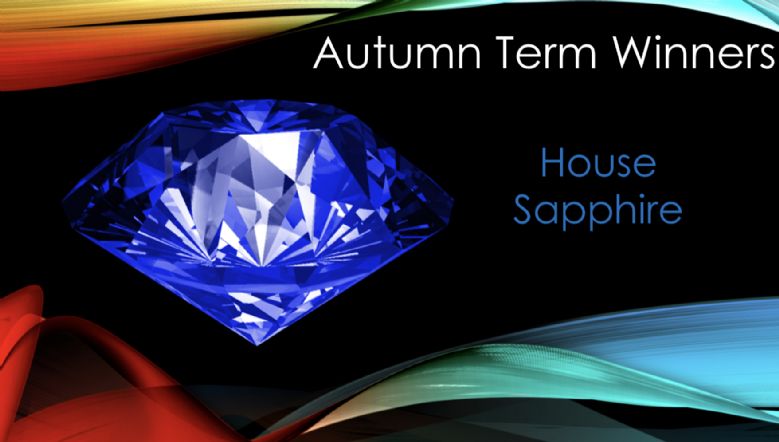 Attendance Awards
For our children, attendance is key to making every moment count in order for them to be successful in their education. The class with the highest percentage for attendance each half term are rewarded.