Extended Services (clubs)
Stay and Play (0-3 years old)
Stay and play club for 0 to 3 year olds runs on Wednesday afternoons during school term time only. See the leaflets below for more information, or call our main reception office on 01384 818245.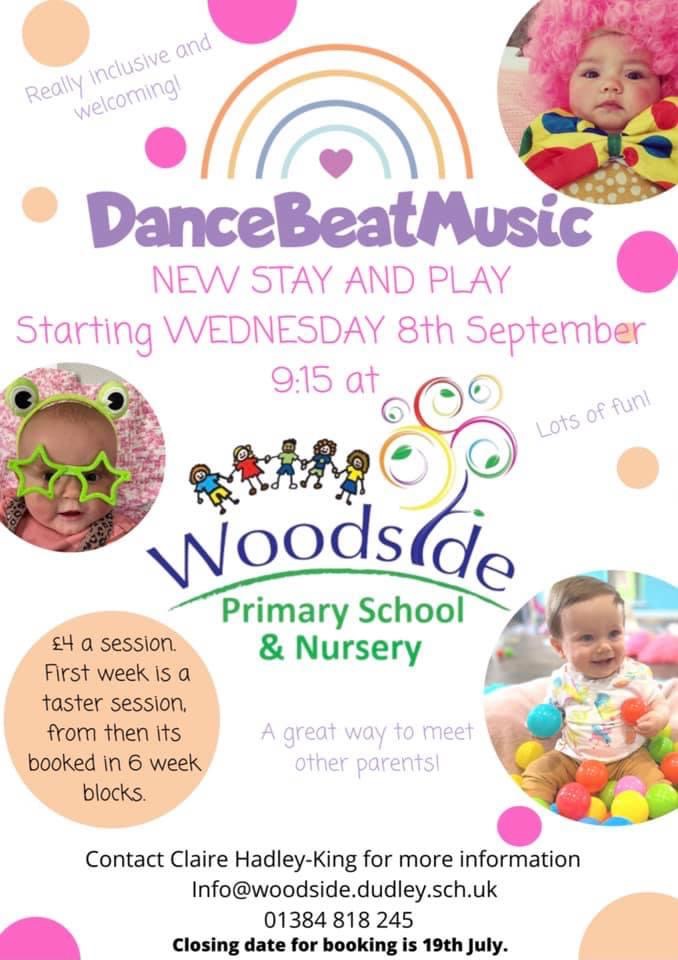 Extra-Curricular Clubs
For all other extra-curricular clubs run by school staff and external providers (WBA Foundation) during lunchtime or at the end of the school day, please go to Extra Curricular Activities. These clubs change every half term.