Physical Education (PE)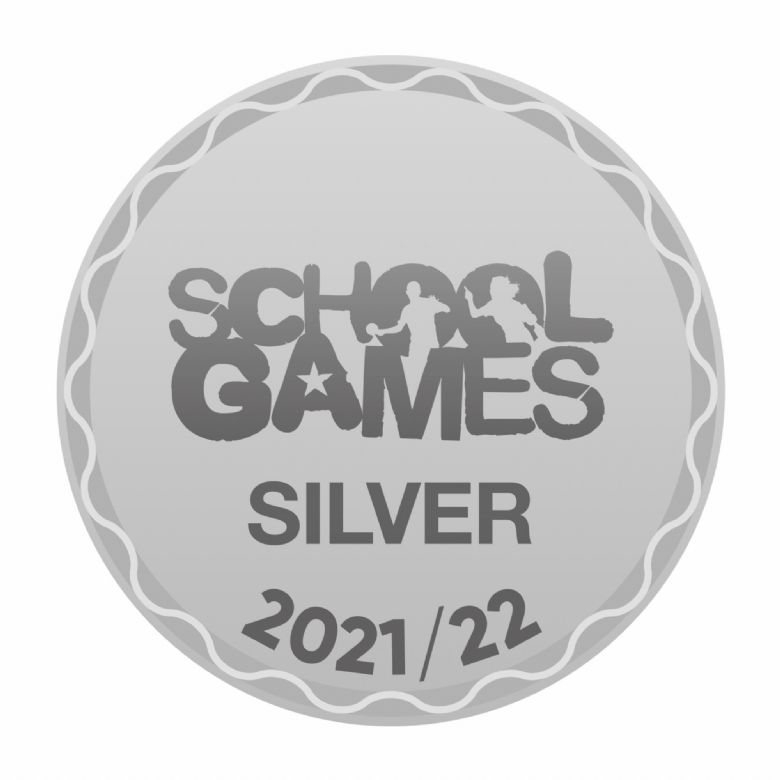 Intent
Children at Woodside will be able to: work in a team to select tactics within a variety of games; follow the rules of different sports in order to be a fair player; use a number of techniques to control equipment; perform and evaluate complex sequences, which link to a music choice and style; and take account of safety and hazards in their active environment.
These skills will provide the foundation for our children to be sports men and women who understand their own body and the importance of maintaining their health and fitness in the future.
Implementation
PE at Woodside is supported by The PE Hub programme of study. It has been carefully sequenced to ensure knowledge and skills are built upon and developed over time.
Impact
Children's physical skills and knowledge are assessed using the criteria provided by The PE Hub that is in line with the National Curriculum for Physical Education.
We currently hold a Silver award for School Games and are working towards a Gold award.
For more information about the programmes of study we use for the PE curriculum, click here: